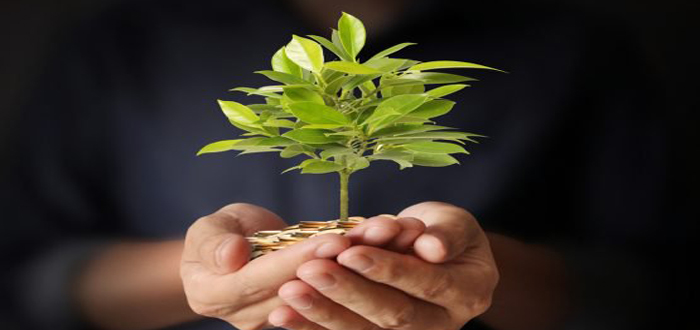 The Rankings Are In: The World's Most Sustainable Companies.
This is the time of year when companies that were ranked as top performing by the Dow Jones Sustainability Index (DJSI) start putting out press releases. Brambles, for example, put out a press release pointing out that they were the top performing company in the global Commercial Services and Supplies industry category for 2017.
They should point this out! Their efforts should be not just acknowledged but applauded.
In the Brambles press release, for example, they point out that key milestones for Brambles' sustainability efforts in the 2017 included:
Saving more than 2.5 million tons of CO2, 1.4 million tons of waste and 1.6 million trees;
Obtaining 99.1% of its timber from certified sources globally, bringing Brambles closer to its 2020 target of 100%;
Using Brambles' supply-chain expertise to benefit more than 100 food banks worldwide; and
Continuing to have a significant impact in global supply chains, through collaboration projects with more than 200 customers, helping them to reduce costs and deliver on their own sustainability commitments. Brambles supplies reusable pallets and similar material handling containers under the CHEP and IFCO brands, so their very service is built on sustainability.
The DJSI World is the best known of the corporate sustainability reports. Almost 2,100 companies data was assessed via a Corporate Sustainability Assessment (CSA). The CSA uses a consistent, rules-based methodology to convert an average of 600 data points per company into one overall score.
Here is a partial list of some other leaders by industry category:
Automobiles & Components – Peugeot
Capital Goods – CNH Industrial
Consumer Durables & Apparel – LG Electronics
Energy – Thai Oil
Food & Staples Retailing – METRO AG
Food, Beverage & Tobacco – Coca-Cola HBC AG (Switzerland)
Health Care Equipment & Services – Abbott Laboratories
Household & Personal Products – Henkel
Materials – Grupo Argos SA/Colombia
Pharmaceuticals, Biotechnology & Life Sciences – Roche Holding
Retailing – Industria de Diseno Textil SA (Spain)
Semiconductors & Semiconductor Equipment – Advanced Semiconductor Engineering Inc (Taiwan)
Technology Hardware & Equipment – Konica Minolta
Transportation – Royal Mail (Great Britain)
This article by Steve Banker first appeared on Forbes.