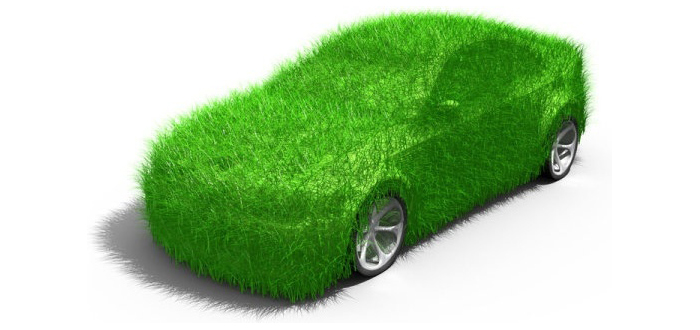 Manufacturers Tentative About Electric Vehicle Investment, npower Research finds.
Research comes as UK Chancellor Philip Hammond announces £400m Electric Vehicle infrastructure fund
New research from npower Business Solutions has found that the British manufacturers are holding back on investing in Electric Vehicles (EVs). 39% of the senior decision makers at British manufacturers interviewed for the study said that they will not be investing in EV technology and infrastructure until after 2025, although this is 6% less than in British businesses overall.
A likely reason for manufacturers' reticence to invest in EV technology and infrastructure is that they are not fully aware of the business benefits of EVs. The research revealed a significant knowledge gap around EVs. In fact, nearly half (49%) of manufacturing industry respondents said that they do not feel informed about the opportunities EVs could present for their business.
The research comes as Philip Hammond, Chancellor of the Exchequer, announced a new set of measures in the Budget to boost the EV market in the UK. These measures include £400m to be invested in charging infrastructure, and a tax break for people who charge their electric vehicles at work.
Jason Scagell, Director of Vehicle Charging Solutions at npower, comments: "Given the slow pace at which manufacturers are currently looking to deploy EVs, the Chancellor's investment package has come at a great time. More work remains to be done in clearly setting out the benefits of EVs to manufacturers, and this will need to be carried out on the broadest possible level, bringing together government, business and the EV industry itself to build a coherent country-wide EV strategy."
According to the survey, 43% of senior decision makers at manufacturing organisations agree that providing electric vehicle charging facilities at their business sites would prove beneficial. The ability of EVs to make them more carbon efficient (70%) and improve their organisation's CSR credentials (70%) were cited as the main benefits.
"All manufacturers today must be serious about sustainability," continued Scagell. "Given their complex and widespread supply chains, manufacturers can embrace EVs both to lower their carbon footprint and meet their increasingly important CSR initiatives. That's why we're helping our clients in this industry, and others, build clear strategies around EVs that will ensure they move from investment to benefit as fast as possible."