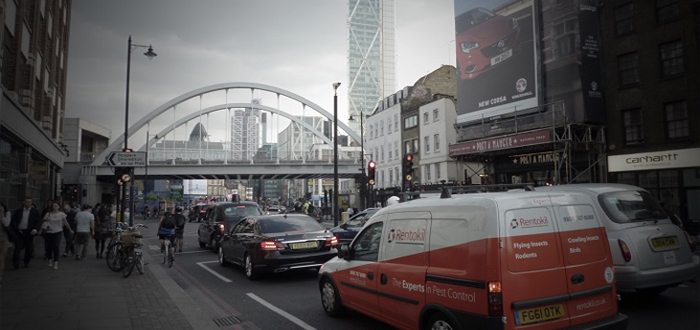 The Cheapest Cities in Europe to run a Business.
Technology is an amazing thing. The power of Wi-Fi means you're connected to literally everything and everyone, regardless of where you are in the world.
Provided you have an internet connection, you can control your business from anywhere in the world. That means there's nothing stopping you from relocating (if you choose to, that is).
The UK is ranked as the 12th most expensive country in the world to live in, and you can get better value for your money if you move east to Mainland Europe. That's why we've discovered 10 of the cheapest European cities you can live in, whilst running your business back in the UK.
We took the following important factors into account:
·      A place to stay (because you'll want a nice apartment to work from!)
·      Utility bills
·      Those all-important internet costs
·      Public transport (ready for those business meetings)
·      Average salary costs (for when your business expands, and you need to hire an extra pair of hands)
 So, take a look at these 10 cost-effective European cities: