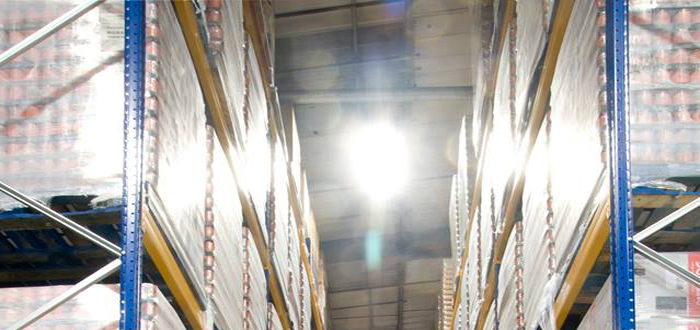 Order your energy saving lighting products online.
The extensive range of energy-saving lighting products offered by Leicestershire-based, Ecolighting, is now available to buy on-line.
The company's existing website – ecolightinguk.com – has been upgraded and now features a sales portal that showcases the broad selection of LED lamps and luminaires available from Ecolighting, which were originally only available as part of the complete Ecolighting design and installation service.
Products ordered online via ecolightinguk.com/shop are dispatched with a choice of next-day or 48 hour delivery options and free delivery is offered on all retrofit lamp orders in excess of £50.00.
All online orders come with a free 30-day returns option and most of the products are backed by warranties in excess of three years.
"Our goal is to accelerate the widespread use of energy saving technology. We want to make it as straightforward as possible for people to access our energy-efficient lighting products and our new online shop gives us a multi-channel sales approach and means that we can offer greater flexibility for our customers who can now order the products they need and get them quickly, without even having to pick up the phone," says Tom Tierney, Ecolighting's fulfilment manager.
The Ecolighting range offers retrofit and vintage lamps as well as recessed, surface, high-bay, linear and outdoor luminaires. The company's products are extensively installed throughout a range of industrial, retail and commercial buildings and office facilities across the UK.