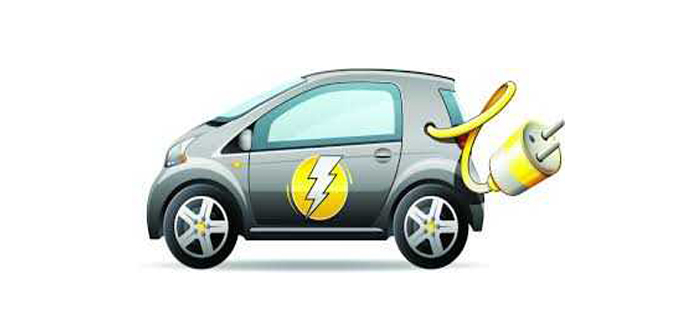 Electric powered vehicles without low-speed added sound come unsafe and unfit for purpose says SteerSafe.
Overshadowed by rule makers' current focus on air-quality, VRU (Vulnerable Road User) safety issues are in danger of being overlooked.  One such issue is soundless travel.   An environmentalist's dream can become a nightmare.
It is not for nothing that electric vehicles have been dubbed Silent Killers.   It is their stealthy, low-speed approach that poses a threat to the unaware VRU.
Guide Dogs for the Blind reported in 2015 that VRUs are 40% more likely to be run down by a Quiet Vehicle than one with a Combustion Engine.
Knowingly to supply an unsafe vehicle is to court a guilty verdict should a Quiet Vehicle Sounder (QVS) not be operating in the event of a VRU collision.
Effective July 2019 the EU is planning new Rules that OEMs add low-speed alerting sounders to all electric powered vehicles.  SteerSafe declares this to be too late; with electric cars and buses already in service the problem is now.
QVS Aftermarket versions using locatable broadband sound are available today.    Why wait over a year before the killing stops?
Broadband Sound ("Shhhhhhhhh") replicates the sound of falling water, pleasant to hear, whose unique locatability feature gives accurate sound-source direction.   Environmental peace and added safety are a twin bonus.