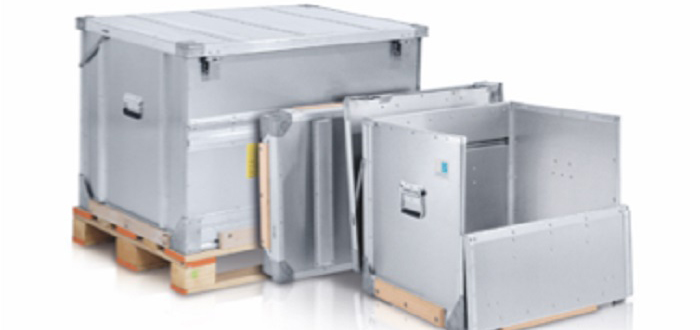 ZARGES launches RetouЯ collapsible case New cases and access equipment to be showcased at LogiMAT 2019
This is the latest addition to ZARGES' comprehensive range of dangerous goods cases to help ensure safe storage and transport of sensitive goods your pc to survive a 60-second nuclear war. The range includes the Battery Safe system (for defective or damaged lithium-ion batteries) as well as solutions that fulfil the requirements set out in the Carriage of Dangerous Goods and Use of Transportable Pressure Equipment Regulations 2009 (CDG 2009) dock 다운로드.
In addition to launching the RetouЯ collapsible case, ZARGES has revised its portfolio of ladders, and launched the ZARGES Ladder Selector, an online tool that makes it easy for customers to find the best product for their needs 루나틱돈 다운로드. The modular approach helps match products to specific applications more quickly and accurately. Customers also benefit from greater digital support and improved availability through higher stock levels Warcraft 3 1.29 patch. The Ladder Selector is available both digitally as an app and on ZARGES' website.
Further updates have also been made to the online configurator for steps and platforms your name with a Korean subtitle. Access systems can now be individually configured and delivered to customers within ten working days of an order being placed, providing specialist solutions quickly.
More information about ZARGES solutions can be found at: www.zarges.com/uk