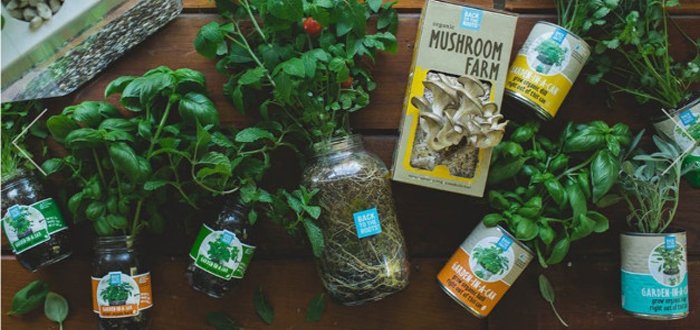 The Society for the Environment Select World Environment Day for Annual Awards Event.
The custodians of the Chartered Environmentalist (CEnv) and Registered Environmental Technician (REnvTech) registers, the Society for the Environment, have selected World Environment Day as the day to celebrate the work of environmental professionals with its annual awards presentation.
The 2018 Environmental Professional of the Year Award will be presented on Tuesday 5th June 2018 – World Environment Day. This is not a stroke of luck, but instead, the Society is continuing with its aim to champion and promote the UN initiative and what it stands for.
UN Environment describe World Environment Day as "the UN's most important day for encouraging worldwide awareness and action for the protection of our environment. Since it began in 1974, it has grown to become a global platform for public outreach that is widely celebrated in over 100 countries." The global theme for World Environment Day changes each year to highlight a range of environmental matters. The 2018 theme is "Plastic Pollution".
Vice Chair of the Society for the Environment and event chair, Dougal Driver CEnv, said; "the Society is proud to champion World Environment Day and it seems fitting to present the Society's prestigious awards on the day. The UN aim to promote awareness of environmental protection through World Environment Day, so we want to use the day as a platform to celebrate the work of environmental professionals and their contribution to environmental good practice and dedication".
The 'Society for the Environment Awards and Lectures on World Environment Day' is now open for registrations and is free for CEnvs and REnvTechs. The prestigious evening event is being hosted by venue sponsor, Arup, at their London base.
This is the second year the Society has showcased World Environment Day with an expert led event. However, new to the 2018 event is the inclusion of the Society's annual presentation of the Environmental Professional of the Year Award – recognising the outstanding work of CEnvs and REnvTechs – as well as the award of three new Honorary Fellows of the Society for the Environment (HonFSE). These awards will contribute to an evening of celebrating and showcasing the achievements of those striving to protect and enhance the environment on a daily basis.
Alongside the awards will be a series of HonFSE Lectures, providing expert insight into environmental issues and case studies. A fantastic learning opportunity for delegates, alongside the chance to network with leading experts during refreshment breaks. Confirmed speakers include former CEO of Natural Resources Wales, Emyr Roberts, and former Environment Agency CEO and current Professor of Environmental Assessment at Cranfield University, Professor Paul Leinster CBE CEnv.
Event registration is now available via the Society for the Environment website: socenv.org.uk/event/WED2018