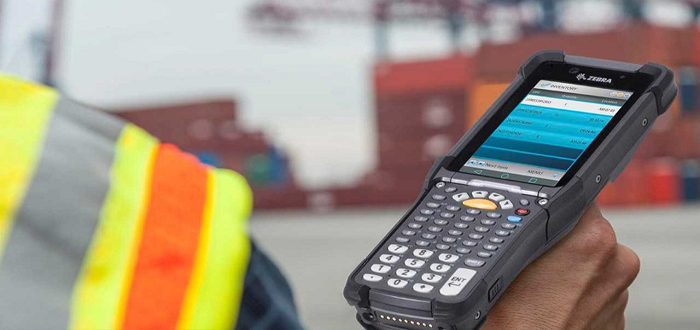 RENOVOTEC LAUNCHES DISCOUNTED RENTAL SCHEME FOR ZEBRA'S NEW MC9300 HANDHELD AND TC8300 TOUCH ANDROID COMPUTERS
40% discount on all MC9300 and TC8300 rentals
'Rent now, buy later' option
Both products launching
"The scheme gives supply chain companies immediate, lower-cost rental access to Zebra's latest and best mobile enterprise technology" says Renovotec managing director Richard Gilliard
Businesses wanting to acquire Zebra's latest Android products, the ultra-rugged MC9300 handheld and TC8300 touch enterprise computers now have the option to rent them through Renovotec, which is announcing a new scheme offering 40% rental discount on both products when four or more are rented, plus a 'rent now, buy later' option. The MC9300 and TC8300 are both launching.
"The scheme gives supply chain companies immediate, lower-cost rental access to Zebra's latest and best mobile enterprise technology" says Renovotec managing director Richard Gilliard. The MC9300 is the most rugged MC9000 series ever created say Zebra while the minimum-motion TC8300 boosts worker productivity by 14 per cent.
Renovotec is already the UK's fastest growing rugged hardware, software and services provider for supply chain enterprise users and has just acquired supply chain mobile technology company Spirit Data Capture.