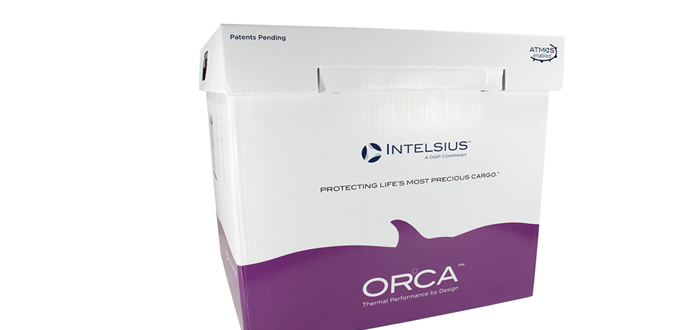 Intelsius Customer Services on supplying effective environmentally sustainable solutions
From our ability to innovate and lead in supplying effective environmentally sustainable solutions, to fulfilling and exceeding customer demands, the Intelsius team pride themselves on their achievements.
Customer Service Manager Julie Teather knows all about industry and customer needs. We discuss Julie's day-to-day experience at the company, as well as her objectives and goals for the year.
What are your day-to-day responsibilities?
The key part of my role is to manage the order process. Overseeing the order process requires liaising with internal departments which leads to smooth transaction of all sales and ensure effective and timely despatch. It's also important for me to respond quickly to customers and be reactive to any questions or queries they may have.
What skills/experience do you bring to Intelsius from your previous roles?
I come from a very strong customer sales and service background having had both B2B and B2C experience. This has established a strong desire for me to be successful in a driven sales/target focused environment. I believe great communication skills are important and bring a passion for excellent customer service.
Can you identify any observations from your recent months at Intelsius?
As a rapidly growing company, Intelsius have increased the sales team and from working together, we are all heading towards creating an even more energetic and vibrant company where customers can find the best solutions for their needs.
What projects are you currently working on?
I am looking to create a Gold standard of service for our customers ensuring that we provide everything for their needs and exceed their expectations.
What are your objectives for the rest of the year?
To participate and work towards the implementation of an E commerce platform. Such a platform will give customers easier access to information and ordering.
Quick Fire Facts:
Favourite Colour: Red, black, bright blue, orange….all depends on the moment
Loves/Interests: Live music, holidays in the sun, walking in the Dales, reading a great book.
Hate/Dislikes: Bad manners, bigotry and baked beans, and mushy peas. Yuk!