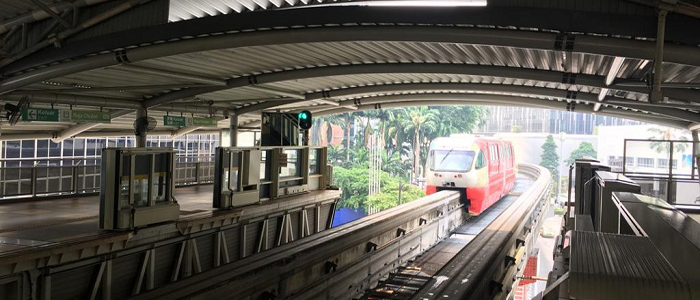 Join us at Geo Connect Asia 2020, Asia's leading event for the geospatial solutions and location intelligence markets. The exhibition will bring the industry together for two days of focused discussion and networking on 18th & 19th March 2020 at Suntec, Singapore.
The exhibition presents solutions for architects, BIM specialists, consulting engineers, contractors, real estate owners & developers and surveyors, based on the following technologies:
• AI
• AR/VR
• Cartography
• Drones/Unmanned Vehicles/ UAVs
• Geodata/IoT
• GIS software
• LiDAR
• Location Intelligence
• Mapping/3D Models
• Modelling & Visualisation
• Photogrammetry & Remote Surveys
• Remote Sensing/Satellite Imagery
• Surveying Equipment
Focusing on a central theme 'Global Solutions for Asia's Geospatial & Location Intelligence Markets', the exhibition will be supported by a series of conferences and seminars across various industry verticals including asset management, building & construction, logistics, maritime, precision farming, mining & resource management railways, smart cities and utilities. The plenary sessions will include leadership panels to enable enterprise and government from across the ASEAN region to learn how AI, data and digital transformation can provide a competitive edge.
The event is also endorsed by membership organisations with a strong regional focus on the construction and civil engineering sectors, including RICS (Royal Institution of Chartered Surveyors) and ICE (Institution of Civil Engineers).
Register your interest now at www.GeoConnectAsia.com