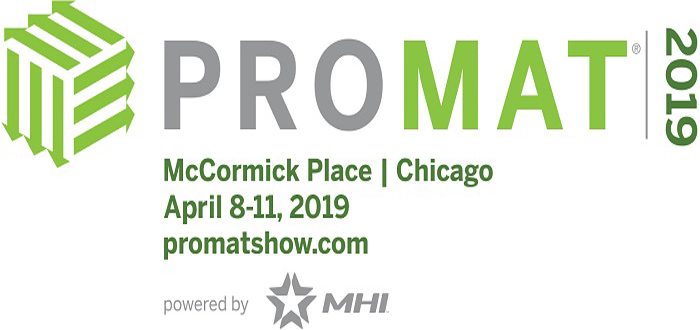 Yale to Feature Innovative Products and Solutions at ProMat 2019
Warehouses operate in an increasingly competitive environment, characterized by labor challenges, faster delivery demands and shifts to advanced technologies 경세황비 다운로드. At ProMat in 2019 in Chicago, Yale Materials Handling Corporation will highlight a comprehensive lineup of innovative solutions at
booth #S3603, designed to help future-proof operations and disrupt the status quo in today's fast-changing supply chain landscape photoshop gradients.

In addition to booth displays and live demonstrations, Yale will present an on-floor seminar, "The Workforce of the Future is Now: The Convergence of Technology and Human Capital" on Tuesday, April 9 at noon in Theater I sbs all vod 다운로드.
Attend the Yale press conference on Tuesday, April 9 at 9:45 a.m. in booth #S3603.