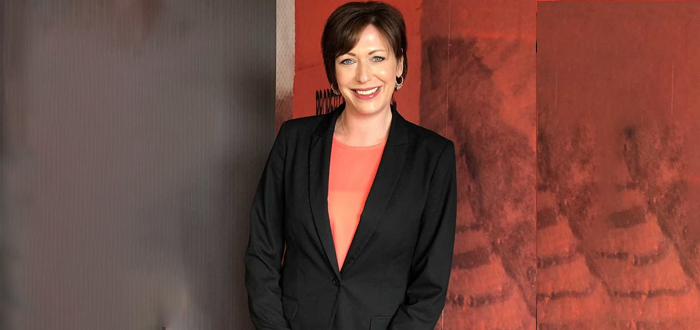 LPR sees significant growth with more FMCG brands joining the pallet pool
LPR, Europe's leading red pallet pooling company, has seen significant growth in 2019 with 14 new contracts being agreed.
In the first six months of 2019 alone, LPR has won new business from a diverse mix of producers and manufacturers, including many familiar brands such as Florette, Aston Manor Cider, Yew Tree Dairy and Butcher's Pet Care.
Paul Donkin, BUUK Transport and Distribution Manager, Agrial Fresh UK says: "It is a pleasure to be working with LPR. The excellent pallet quality means that we have less downtime in production. LPR has made sure that the changeover process was seamless, and we look forward to a long and successful partnership."
Aston Manor Cider produces a portfolio of brands and own-label products spanning the breadth of the entire category, from value and mainstream through to premium ciders.
There are a lot of synergies between LPR and Aston Manor Cider, including their approach to sustainability. The cider manufacturer has embarked on a programme of investment to become even more sustainable, delivering an award-winning water management scheme as well as an industry leading 51% recycled content in all large pack PET packaging.
Speaking about the new contracts and the company's continued growth, Diane Carroll, Commercial Director at LPR UK & Ireland says: "Although we are known for our outstanding pallet quality, it's our relationships with every person, at each point in their journey that is so invaluable. It enables our customers to focus on their core business activities, whilst LPR gets on with the business of providing industry leading pallets and a hassle-free service."
Further information on LPR is available at www.lpr.eu.