Invar Integration, leader in advanced warehouse automation, has been awarded accreditation from Alcumus SafeContractor for achieving excellence in health and safety in the workplace. Alcumus SafeContractor is a high-profile third party accreditation scheme which recognises extremely rigorous standards in health and safety management amongst contractors. It is used by thousands of organisations in the UK from SMEs to FTSE 100 companies.
Invar Group, headquartered in Cranfield UK, is focused on delivering complete turnkey warehouse automation solutions using advanced technologies such as industrial robotics, AMR goods-to-person solutions, pick-to-light technology, sortation systems, as well as conventional warehouse automation. The Group comprises: Invar Systems, a developer of warehouse control and management systems; Invar Integration, a front runner in solutions design, hardware integration and project management; and Invar Controls, specialists in the design, implementation and maintenance of PLC software and hardware.
Craig Whitehouse, Managing Director of Invar Integration, says: "We are delighted to have achieved Safe Contractor accreditation, a well recognised scheme that ensures uniform standards on health and safety are maintained across the business. Our compliance to the high standards of the scheme will enhance our positioning in the industry and will give our clients the confidence they need in our safe working practices."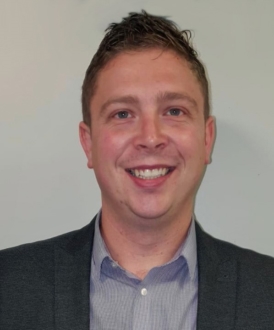 Gemma Archibald, Director of Alcumus SafeContractor says: "Major organisations simply cannot afford to run the risk of employing contractors who are not able to prove that they have sound health and safety policies in place.
"More companies need to understand the importance of adopting good risk management in the way that Invar Integration has done. SafeContractor plays a vital role in supporting our clients in meeting their compliance needs, whilst working with their contractors as they progress through the accreditation process." More information on Invar Systems: www.invarsystems.com